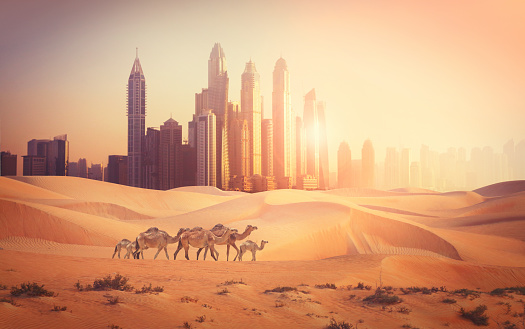 Many adventures and wonders of the Arabian desert await guests on the first day of the Cohiba 55 journey.
Welcomed by the vast desert landscape away from the noise of the city, the beauty and traditions of the locals will astound and amaze.
Guests will begin their day, by being escorted to cars to be transported at a desert camp for the first thrilling and adrenaline boosting activity, a dune bashing session over the gold sand-hills of the Arabia.
Traditional Middle Eastern headscarves branded with the colors of Cohiba will also be gifted to each guest to further immerse with the local culture, as a further array of other activities will be available for them as well.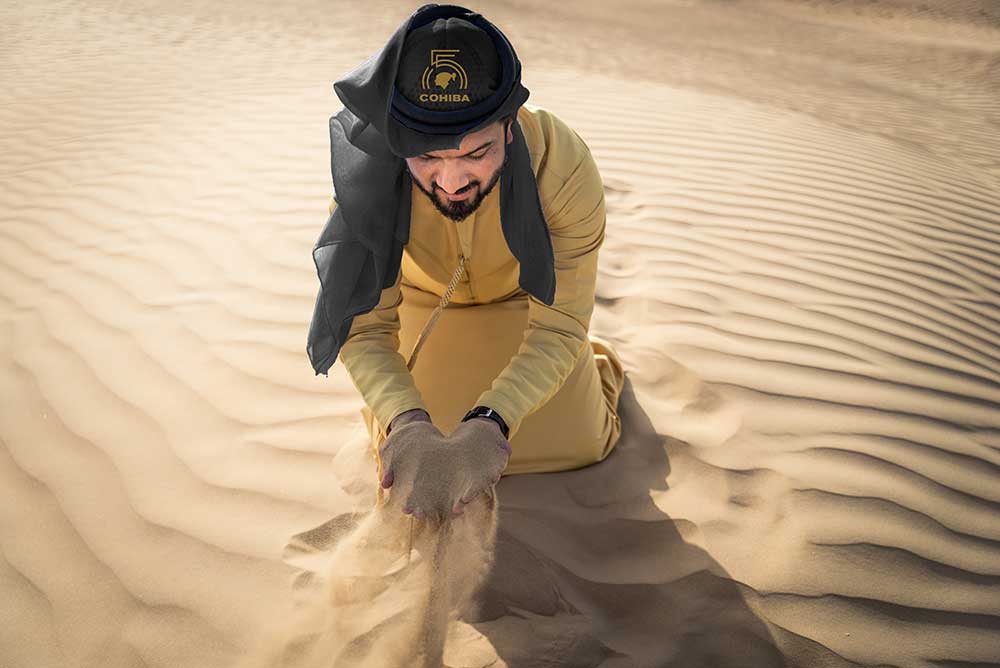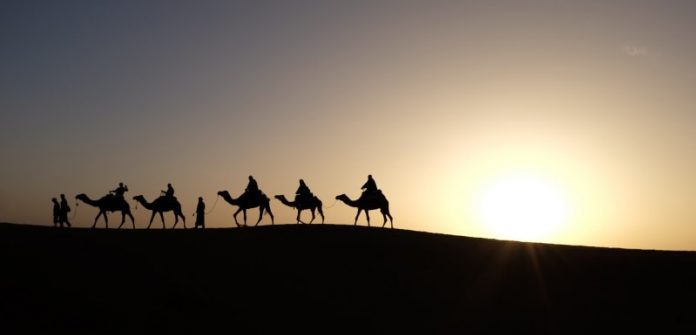 Continuing on, it is undeniable that the beauty of UAE's Desert should be explored as it was a meant to be seen; upon the back of a camel, so of course a guided camelback ride on the scenic trails of the of UAE, will let guests immerse themselves in the unique terrain and beauty of the real Arabia.
For the sport-loving aficionados, we suggest one of the desert's most popular performance sports, both efficient and safe, as they sandboard atop powerful sand rises with shifting statures and inclines.
As the evening engulfs the day, for those seeking some mystical entrancement, they can participate in one of the most popular sciences in the Middle East; astronomy. There is no better place of clear skies full stars than Dubai's desert, away from artificial blinding lights.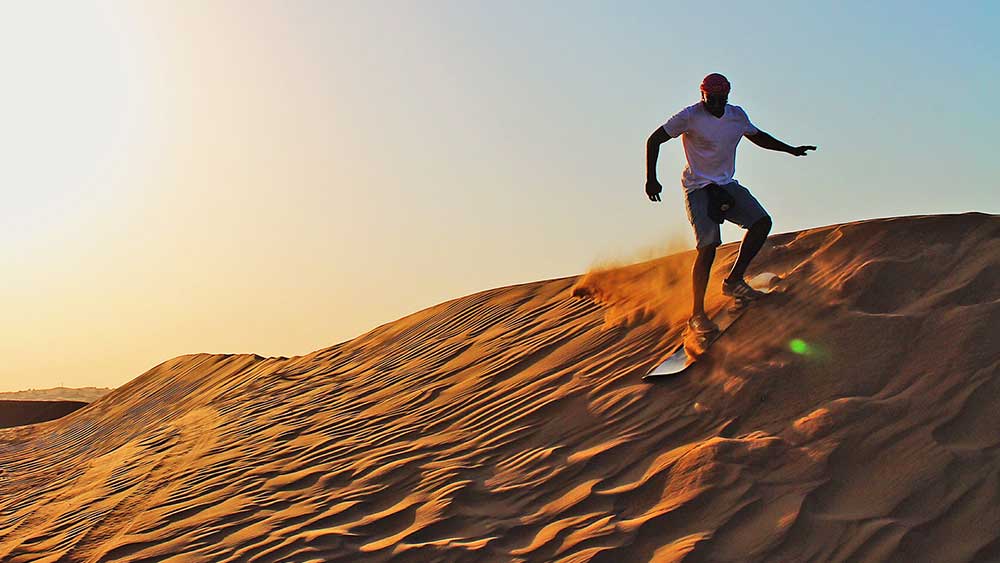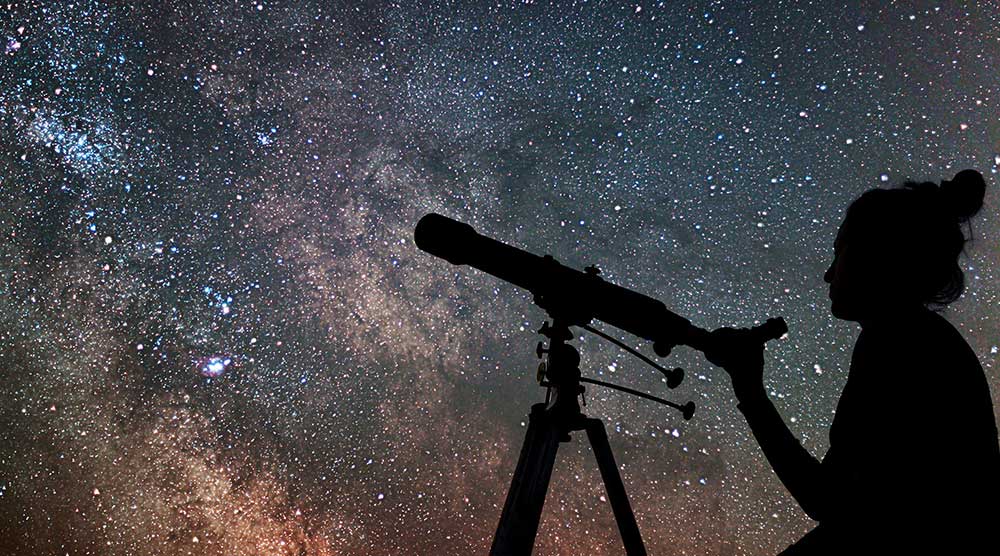 After this long and exhilarating day, guests will then be welcomed towards the dinner area of the camp.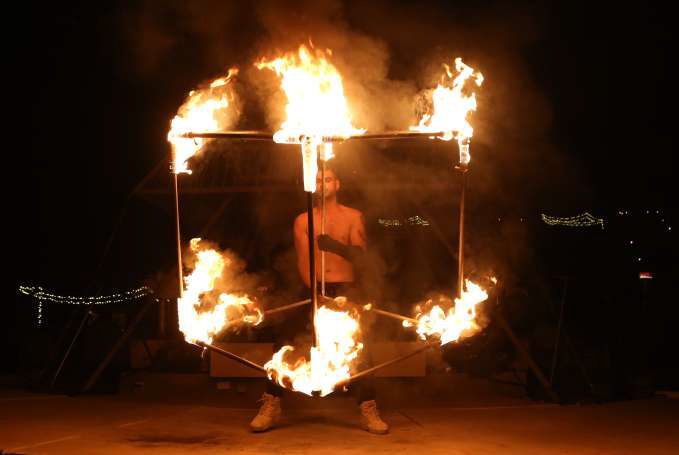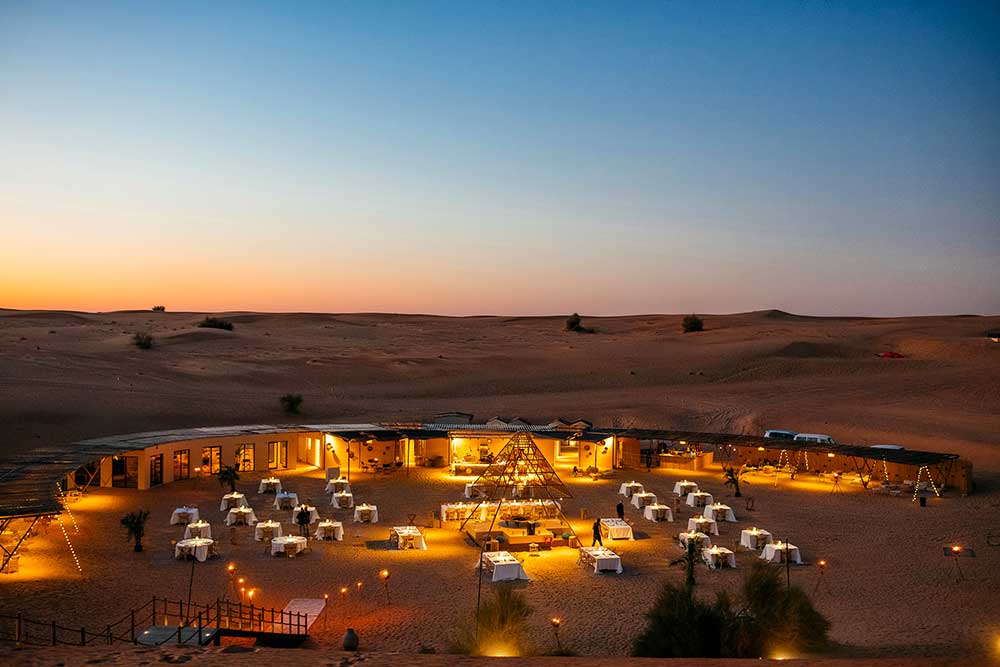 Live fire show performances will embark them towards an exploration of 1001 nights, as a special custom-made menu with live cooking stations fitting of the Cohiba atmosphere and identity of the brand, will offer them the gourmet taste of the blend between the Caribbean and Arab cuisine.