The most prestigious cigar brand in the world, couldn't not be honored with anything less than an extravagant celebration, that will lead up to the official premiere of the Cohiba 55 Anniversary Limited Edition.
Situated at the bottom of the tallest building in the World, the Burj Khalifa, the Armani Hotel, as one of the most prestigious and luxurious hotels and Dubai's main attraction that is visited by thousands of international guests, will host the grand happenings of the evening.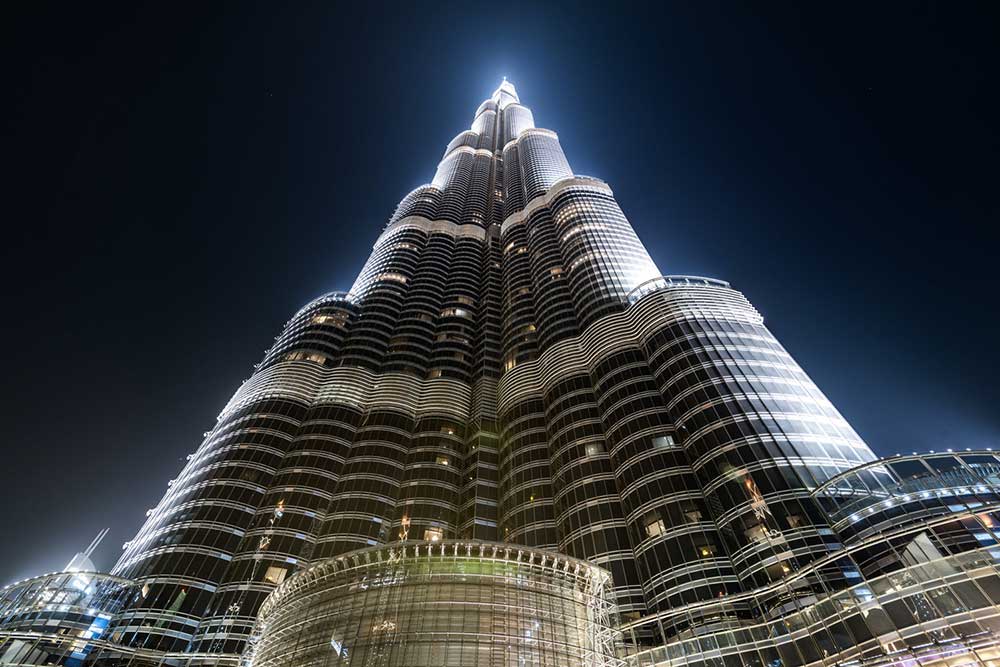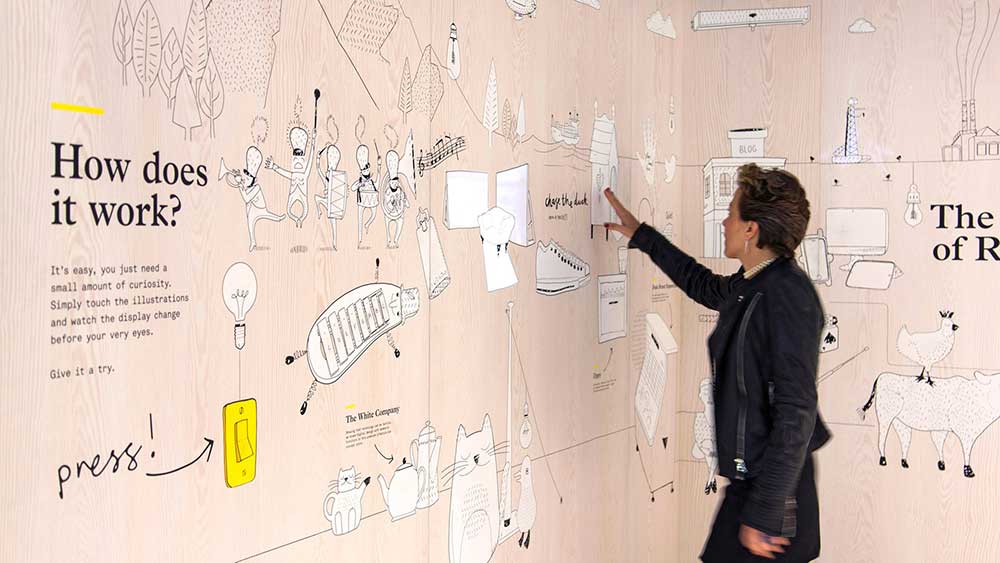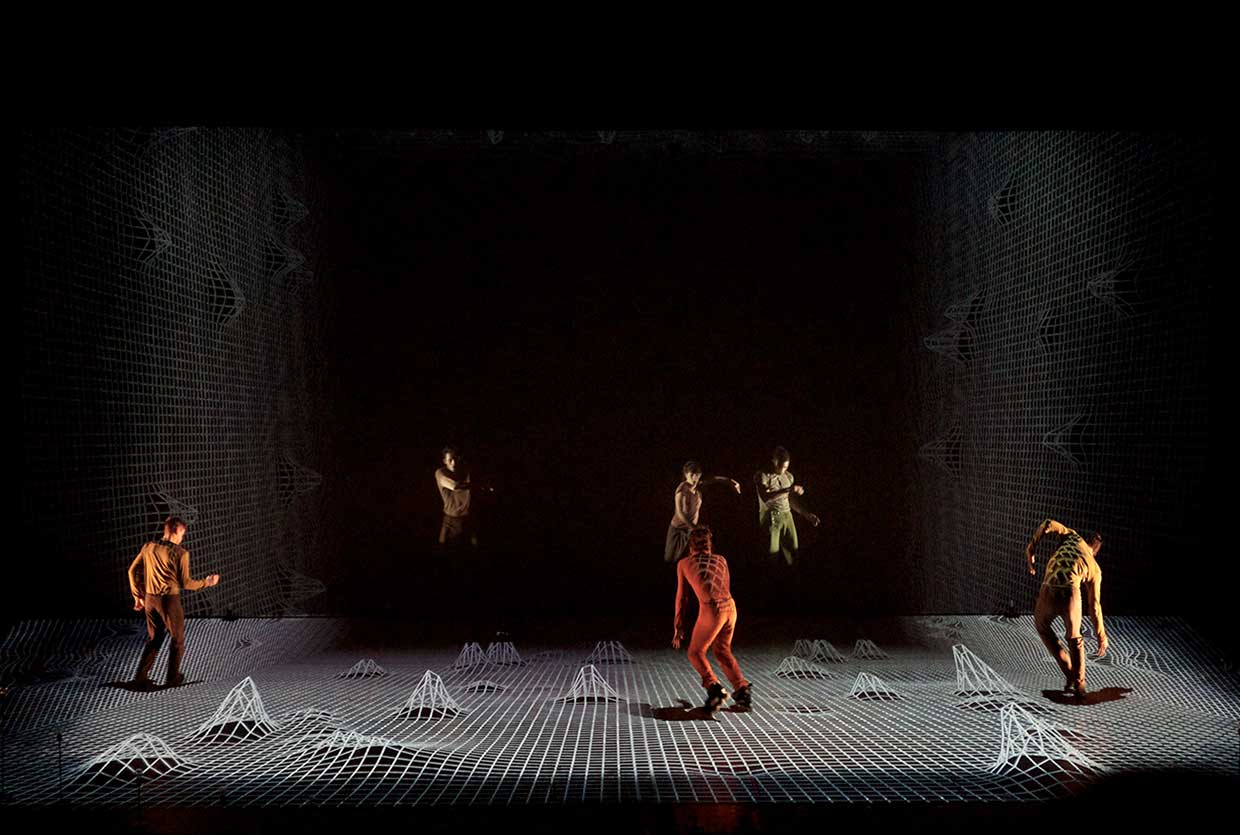 Around the welcome cocktail area for the night, an interactive wall will allow guests to interact with various Habanos and Cohiba elements, while a dancing performance on a multilevel stage will combine both live dancing and 3D projection in a unique and innovative way.
During the black-tie gala dinner, guests will enjoy a fusion of Cuban and International cuisine with a 5-course gourmet set that will surely satisfy each and every one.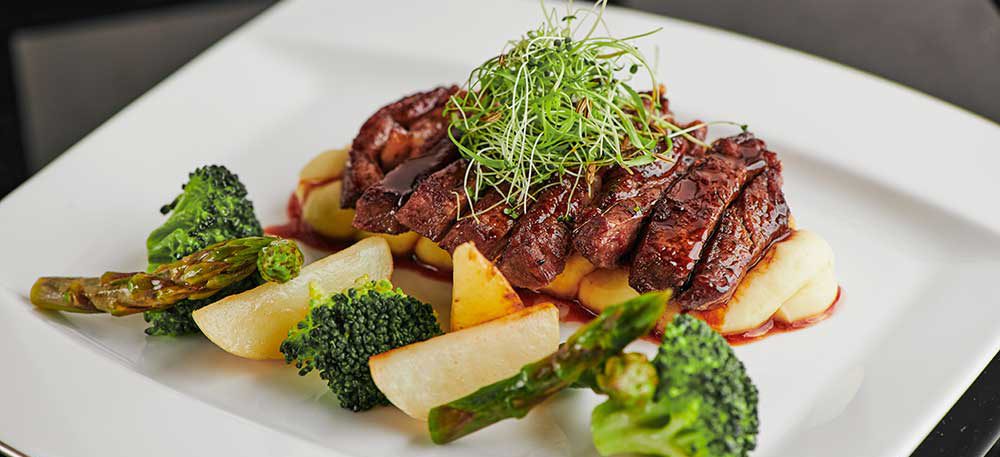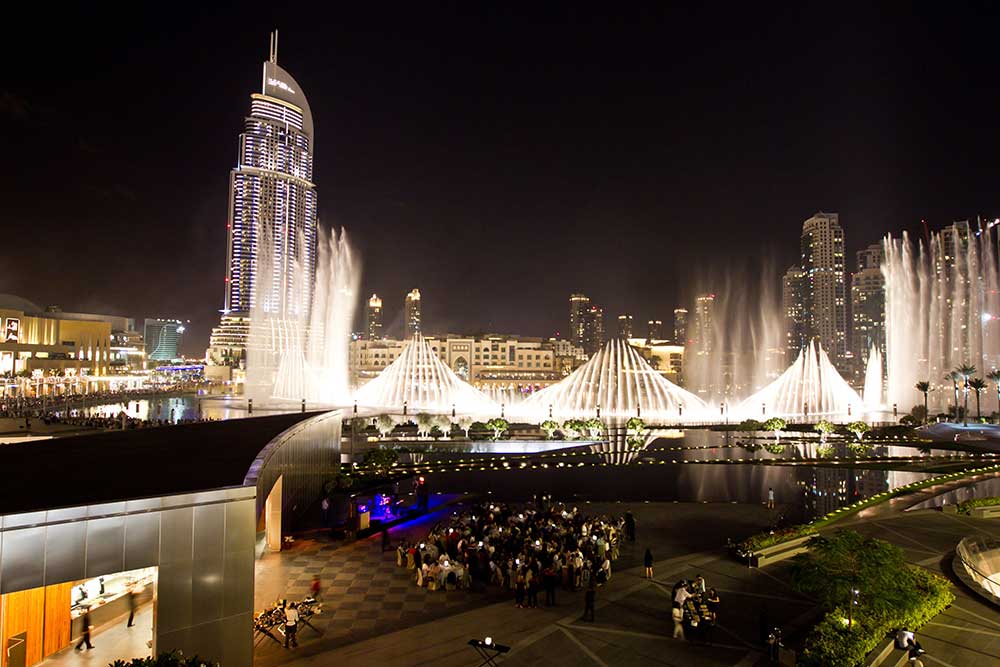 The famous Dubai Fountain will also light up in honor of the Cohiba brand with a truly magical show, in Cuban rhythms and the colors of Cohiba, while a stunning LED projection show will be displayed on the iconic Burj Khalifa; a show that thousands of people around the globe will also watch live along with present guests.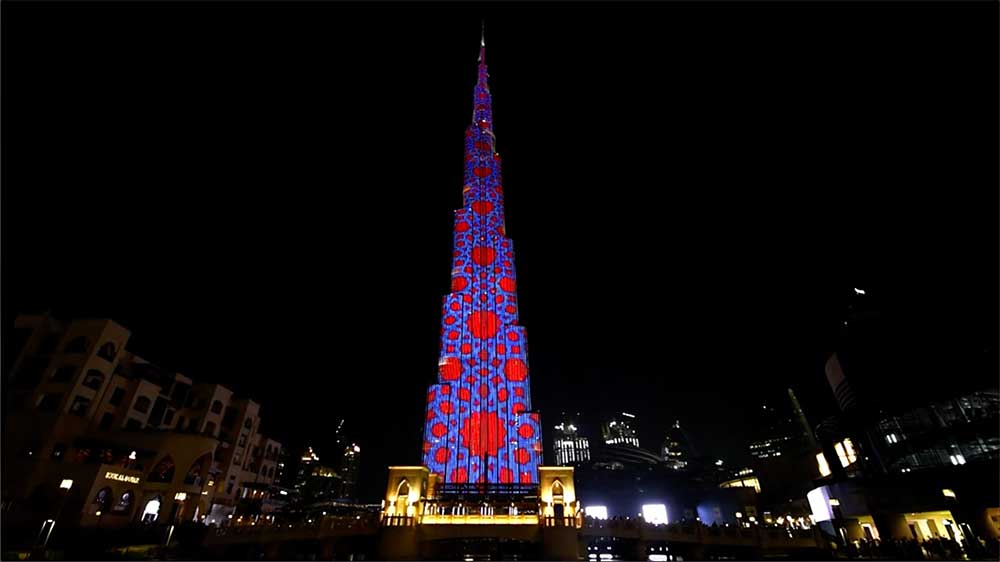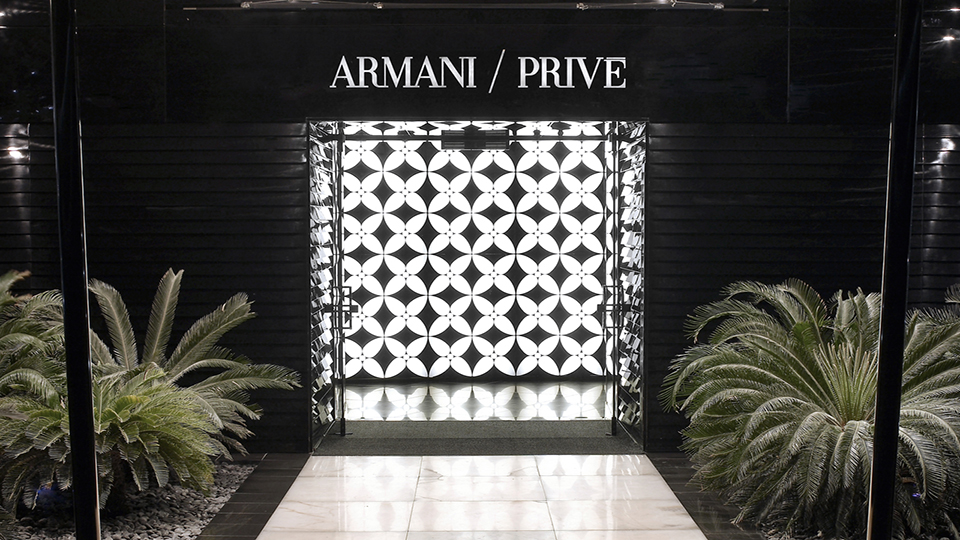 The night will continue at the Luxury Armani Prive Night Club, which will reflect Cohiba's identity. Its VIP Area will gather aficionados from all around the world, who will enjoy the remainder of the evening to music by a famous international guest DJ.